New relationships begin with excitement and optimism about the future.  In custom application development, new client relationships are no different.  Clients start out with clear goals and management consensus to invest in growth or efficiency for their company.  Development teams commit to aggressive timetables and provide glowing references from previous clients.  Over the course of a project, maintaining open lines of communication and building trust are key to sustaining that initial optimism and excitement through the inevitable rough patches and to building momentum necessary for successful project delivery.
OmniSpear works with start-up and seasoned businesses to develop custom software applications.  Successful projects deliver real value to the client.  Depending on the client's goals, value can mean expanded customer reach, improved efficiency, increased functionality, greater competitiveness, more security and much more.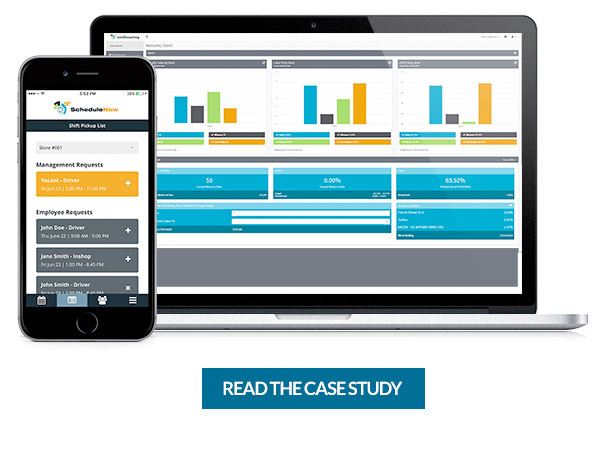 Most importantly though delivering value to a client means completing a project to spec and within the time-frame and budget agreed upon by both client and development team.
Read about OmniSpear's work with Intellicasting, a start-up that began in 2015 and is still going strong today.  Find out how OmniSpear delivered value by designing and developing a cloud-based SaaS mobile and web application launching Intellicasting from start-up to profitable online subscription management system for the quick-service restaurant industry.