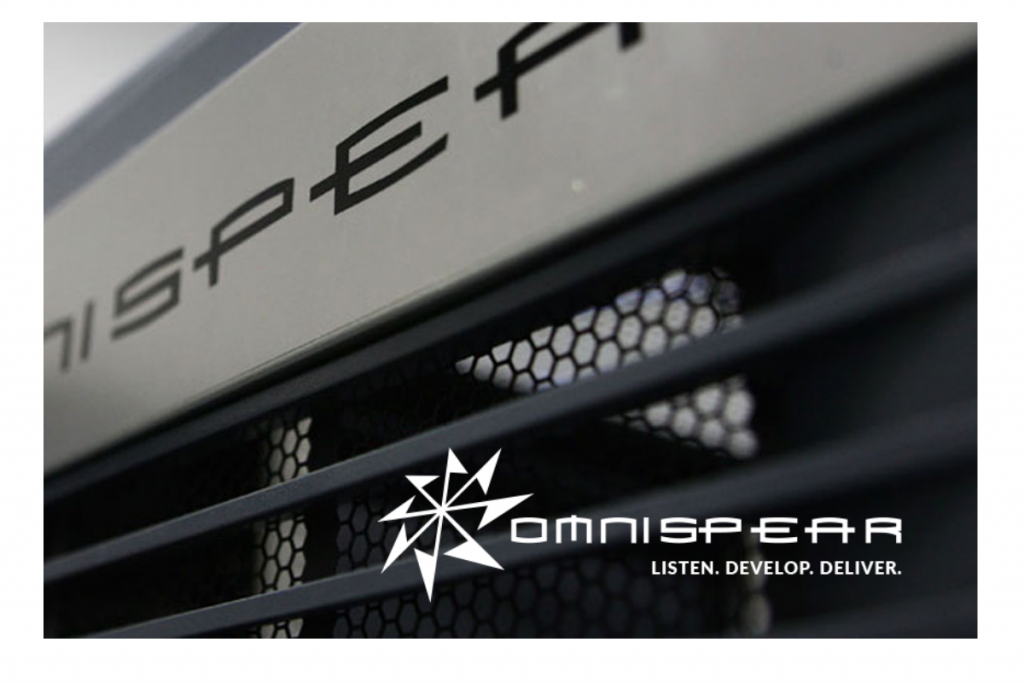 Basecamp CEO Jason Fried talks about taking an "intentionally small" approach to building a business for the long-term on a recent episode of Recode Decode, hosted by Kara Swisher.
Listening to Basecamp CEO Jason Fried on a recent episode of Recode Decode, we're inspired to think differently about our relationships with our custom software development clients.
In the interview, Fried talks with Swisher about being intentionally small and the risk of growing too big, too fast. Losing money for years to fuel fast growth is accepted, even expected. Fried's warning: "By the time you finally need to actually make money, you don't have any skills. You don't know how to make money because all you know how to do is spend it."
Listen to the whole podcast or skip to minute 35:30 to hear the discussion about being intentionally small and focusing on intentional growth.

Whether you're launching a new business or growing a small one, you'll be spending money on infrastructure. In today's world, some or most of that will be invested in custom software — even if you're not a technology company. How you schedule that investment can make a difference.
OmniSpear has experience growing profitably since 2001. And we're open to talking about scaling that giant custom software project into a series of smaller projects to fit within your intentional growth budget. Listen. Develop. Deliver.

Contact OmniSpear for your custom software development needs.